More info
Hobby Engine Premium Label 2.4G M1A1 Abrams Camo Tank HE0711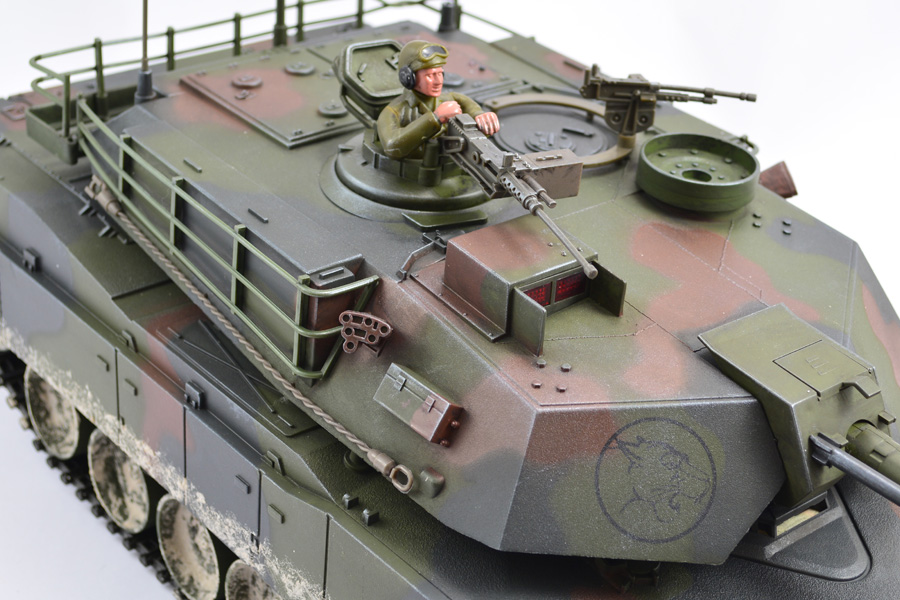 The Hobby Engine Premium Label M1A1 Abrams Tank is a fully functioning radio control 1/16 scale version of the US main battle tank.
The highly detailed M1A1 Abrams Tank can fire a 3cm long bomb-shaped bullet at a target up to 3 meters away. Made by Hobby Engine, the M1A1 Abrams Tank even has a cannon firing rubber model missiles.
The Premium Label models by Hobby Engine feature a 2.4GHz control system, giving you full digital proportional control. All models feature an authentic 'weathered look' for added scale realism.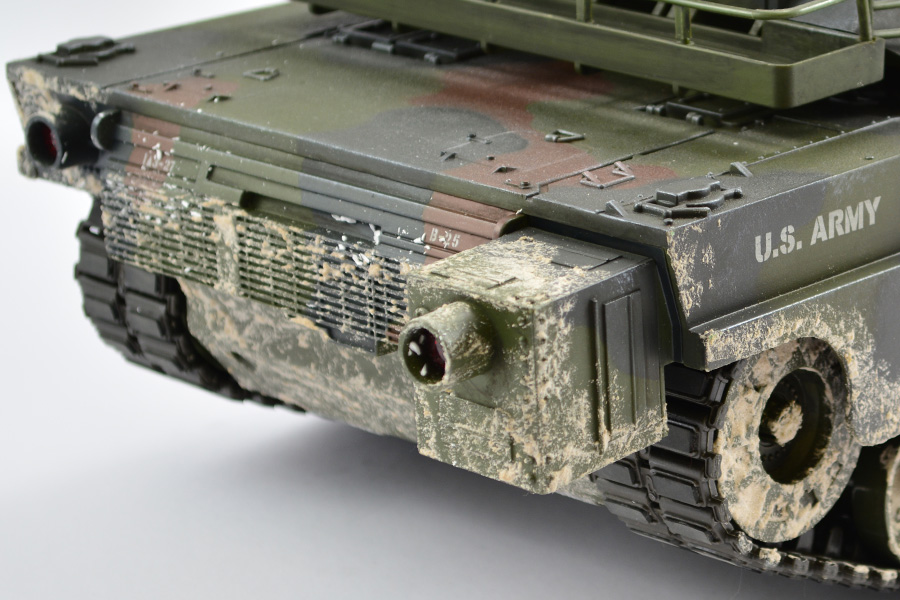 Premium Label M1A1 Abrams Tank Features:
Ready to run out of the box
Total function 2.4GHz radio control with digital proportional control
Recoil cannon effect and machine gun sounds
Highly detailed with working sight red light
Maximum climb angle of 35 degrees
Turret rotation of 340 degrees
Barrel movement of 20 degrees
Speed of 60 meters per minute
Fires 6mm Airsoft BBs
Firing range of over 3 meters
RC range of 100 feet (30 meters)
Suitable for age 8 years and up
Spec Check:
Length: 685mm
Width: 220mm
Height: 230mm