More info
Xtreme Production Blade Balancer (2.5 mm hole) EA-038-B

Features:
With the rotor blade balancer you can balance the main blades.
Simply mount the blades using the supplied screws and either hold at the grips or put on a flat surface to indicate balance state.
Apply tape on lighter blade to achieve a perfect balance.

Grip Handle is also provided.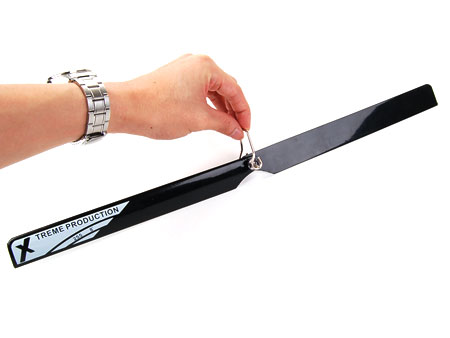 For better performance, a optional Magnetic Balancing Base is available: